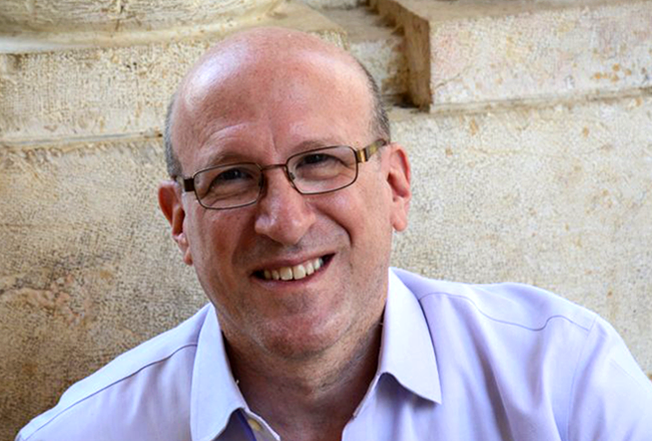 Uri Gordon, founder of Roshem Global, has been a communications expert for over 30 years. A sought-after speaker, Uri has trained hundreds and impacted tens of thousands. Winning many awards, over many years, in a career spanning the Atlantic, Uri constantly delivers top-tier guidance. As a result, Roshem Global clients constantly stand out in their ability to appeal to their audiences.
"Tricks of the trade are many, but critical virtues are your carrying card."
Three values drive Roshem Global and, we believe, are critical to our clients' success:
Dignity.    Integrity.    Respect.
Your clients (investors and end-users alike) will be drawn to the presence of each of these virtues:
Dignity:                Your product, or service, is done well.  It is done right.  It dignifies itself.
Integrity:             You present with authenticity.  You say what you mean.  You mean what you say.
Respect:              Your audience, no matter their size or station, deserves respect.  Their interest is our privilege.
"Uri brings professionalism and passion to his work.  He is honest, reliable and straightforward".