Compelling Messaging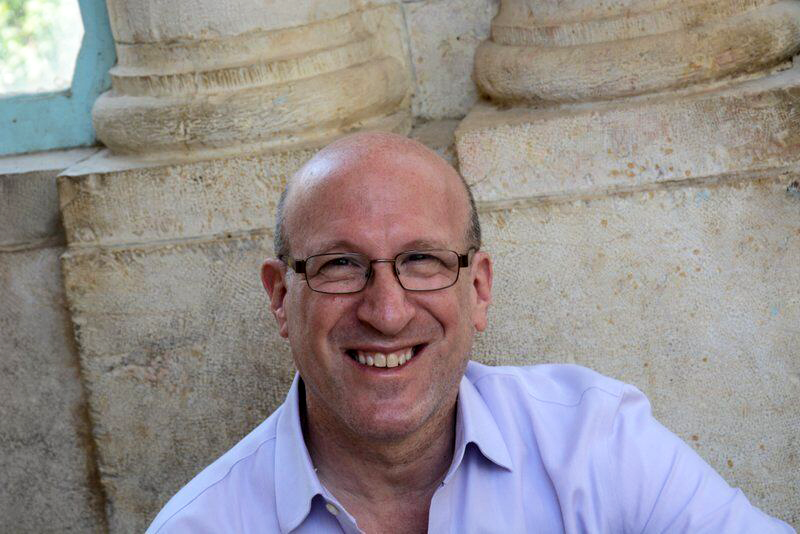 The measure of Roshem Global's success is your ability to appeal to your audience
with a concise, coherent and compelling message.
Credibility.   Authenticity.
Our clients are often experts in their field, possess voluminous data and are passionate about their product. And they want to appeal to both their investors and their end-users. Roshem Global helps them – helps you – translate your product into a clear, compelling message. We do so by:
Helping you discover the needs and values of your audience
Helping you capture the essential messages that speak directly to them
Roshem Global helps you reveal the compelling nature of your product!
"As a direct consequence of my work with Uri, when I participated in the start-up competition
the following day, I won the competition for best presentation."